Student Agent Recruitment Opportunities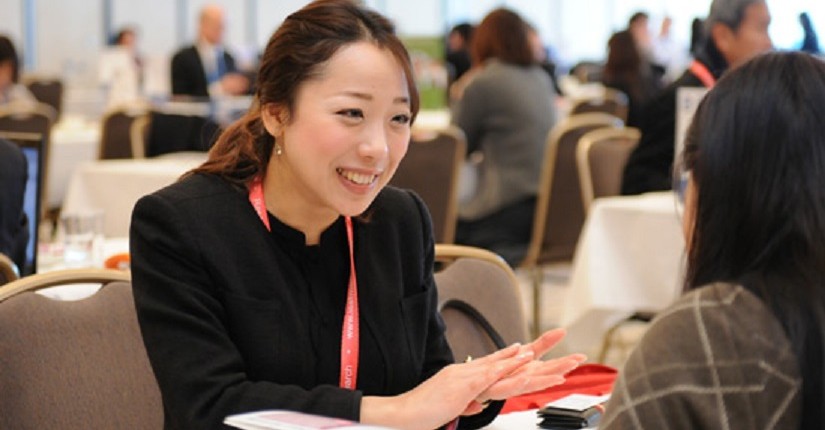 Cebu Languages ESL School is a TESDA accredited Language Center seeking reputable and professional student agents to recruit ESL students to our classrooms.
As a student agent for Cebu Languages ESL School, we offer full agent support to help insure your company's success. Our English instructors and staff are more than capable and dedicated to making students learning experience memorable and successful. The demographic of our students are 17 years or older in age, open minded and progressive thinkers that want the best experience learning English. We are the only English school in the Philippines to offer full Native Speaking curriculum classes.  Cebu Languages English center encourages ESL students to enjoy everything Cebu and Mactan Island have to offer.
Our private beach and sea side location offers everything that an ESL learner could ever want right at our doorstep. Students do not  have long travel times and heavy traffic before they arrive to our location on the sea where the air is fresh and clean. Being that we are located on the beach, also means that every day is a walk on the beach. This gives students a relaxing learning environment and greater day to day options for fun and sun activities. Other ESL schools in the area do not offer beachfront campuses and over the sea veranda student resort accommodations. We have added the Mandarin Homes accommodations for the best of all worlds in terms of living with English immersion, security and convenience.
We pay competitive commissions. Agents can visit our ESL Center and see for themselves what we are about and how we can deliver quality courses. Agents that are interested can fill out the online form below and upload information about themselves and the company they represent. In a short message please give details concerning what counties you wish to recruit from and any other information you feel would be useful for a partnership with our company.
Agent Application and Document Upload 
: