About Cebu Languages ESL School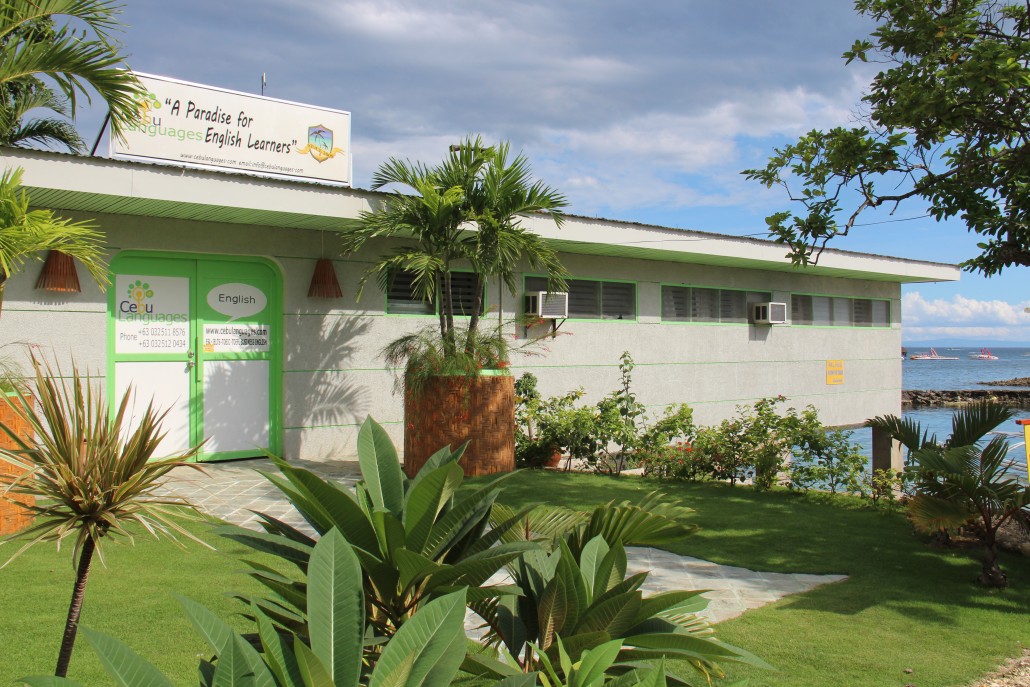 We welcome ESL learners wanting to study English in the Philippines
Cebu Languages ESL School is an English Center for students learning English. Cebu Languages offers all ESL study courses related to English language improvement. This English center is the best and first American (born in the US) owned ESL school Established in 2009. We are located in Lapu-Lapu City Mactan Island, Cebu Philippines. Black Forest Learning Center Corporation is our parent company and a TESDA Accredited vocational education corporation. Our top priorities are students' safety, physical and mental health. The staff are dedicated to provide realistic and measurable goals in developing appropriate English learning. Cambridge planned curriculum courses are perfect for beginner, intermediate and advanced ESL students. We specialize in teaching adults English education for academic or employment betterment purposes.
Native speaking instructors encourage ESL learners to concentrate on strengthening student skills in English (Listening, Reading, Speaking, and Writing). They simplify grammar, refine pronunciation, increase vocabulary range and usage. Classes are facilitated in mini and small groups. Groups encourage students to interact by discuss opinions, respond to problems and convey their ideas confidently. This achieves language proficiency based on topics of all categories.
Lessons are instructed and supported by our Native Speaking Instructors, that are multi-certified to teach ESL learners. All instructors follow the Communicative Language Teaching Methodology patterned for ESL. Our Native Speakers are better models and an excellent resource of English information. This information gives you valuable first-hand global experiences, realistic answers to uncertainties regarding cultural diversity and Western lifestyle of education and in workplace settings.
The school site is conducive for learning with its sea-side location. The unpolluted air, and tranquil classroom setting allowing students to relax and learn effectively. Cebu Languages guarantees a healthy environment while navigating their way to perfecting their English aspirations. Our diverse and cultured student body allows you the chance to understand the empowerment of English communication, for the growing and interaction of world markets.